The Secret Life of Pets is now released on DVD and Blu-Ray!
Get yours from here! (Walmart)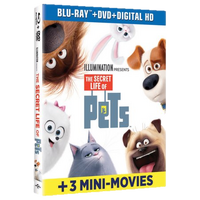 Blogs
Blogslist

Gsb22291
•
CAST
(IN ORDER OF APPEARANCE)
GIDGET AS MANFRED
MAX AS SID
ROOSTER AS DIEGO
Da fandom is literally dieing everyone! We, need a Christmas special, Haloween special, Thanksgiving special, i don't care! WE. NEED. MORE. CONTENT. TO. SUSTAIN. US. It's got to da point where I'm da…
See more >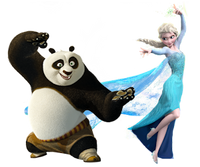 Community content is available under
CC-BY-SA
unless otherwise noted.